19°

Currently

0"

24 Hours

24"

Depth
Room Rate
Bedroom Studio

$327.76*/night

(* Based on availability and dates selected)

1-Bedroom Condo

$616.20*/night

(* Based on availability and dates selected)
*** Owner Discounts are available 72 hours prior to the arrival date.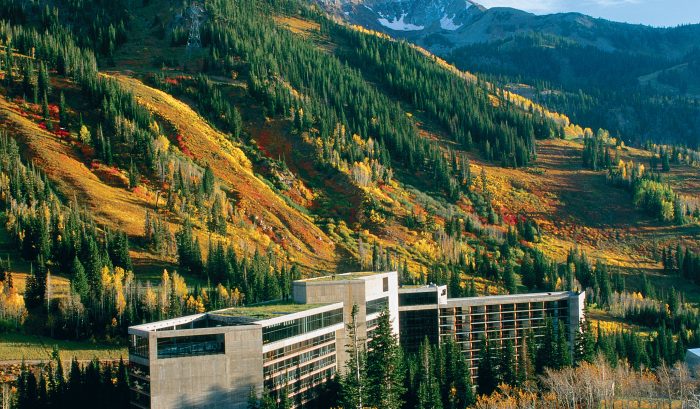 Property Overview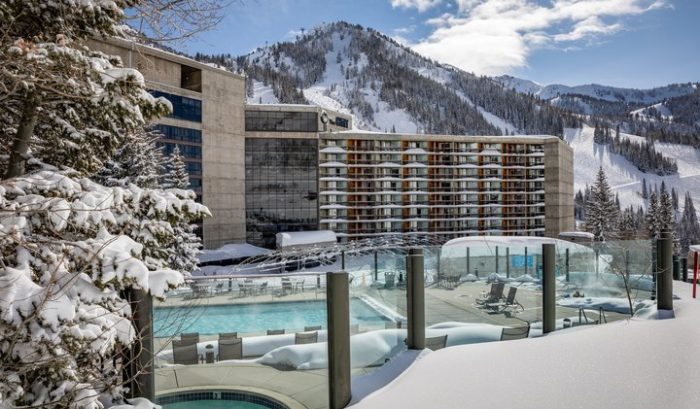 Ownership Opportunities
Indoor ski lockers, on-site restaurants, and cocktail lounges, heated pool and three hot tubs available all year round.
The Cliff Club offers outstanding views of the surrounding Wasatch Mountains, ski-in/ski-out capability, access to the world-class Cliff Spa, and over 500 inches of light, fluffy snow annually.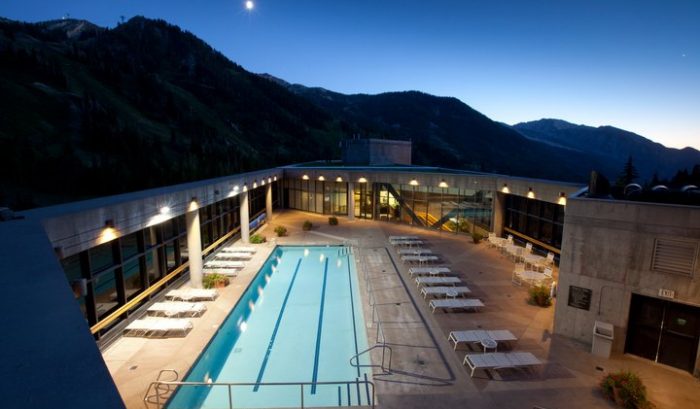 Resort Amenities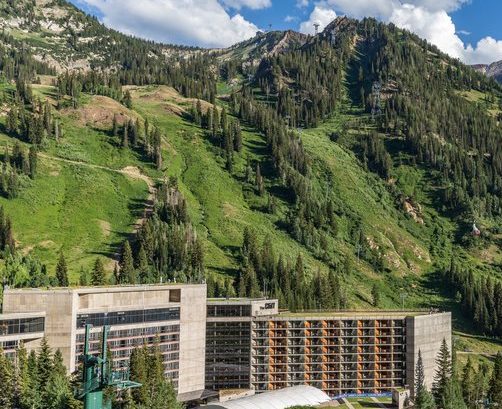 Cliff Club Information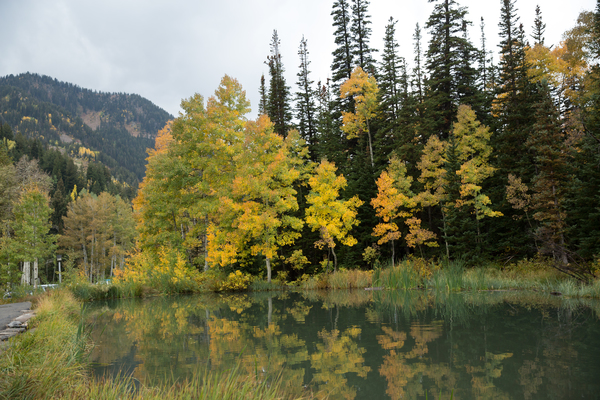 Photo Gallery