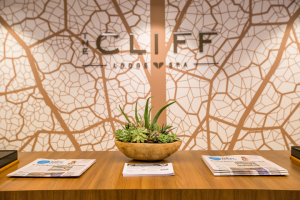 Business Center
Located: Level – L
Hours: Daily 7 am – 11 pm
The Business Center at the Cliff Lodge provides many services including fax, photocopying, computers, shipping and a notary public. Also board games, books and movies to borrow!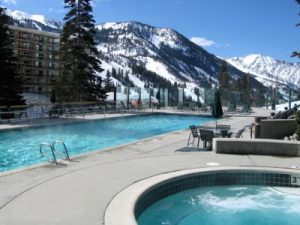 Family Pool and Hot Tub
Located: Level – 3
Hours: Daily 8 am – 10 pm
Our guest pool and three hot tubs are accessed by your room key. Towels are provided. Children under the age of 14 must be accompanied by an adult.
NO LIFE GUARD ON DUTY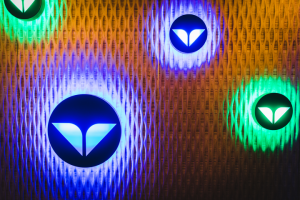 Game Room
Located: Level – L2
Hours: Daily 7 am – 10 pm
Located just outside the new 71 restaurant and lounge on L2.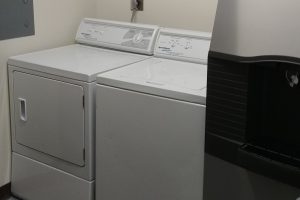 Laundry Facility
Washer and dryer are located on level 1 – 9 across from the #01 rooms in the West Wing. The washer and dryers are free for our guests. Laundry soap can be purchased in our Sundries Shop.